Here at Baldwin Animal Clinic, we strive to provide a comprehensive approach to veterinary care: The person, the pet, and the environment. We aim to provide quality affordable care to our clients.
Hours
Monday –Thursday 8 am – 5 pm
Friday – Sunday Closed
Pet Care in Baldwin, FL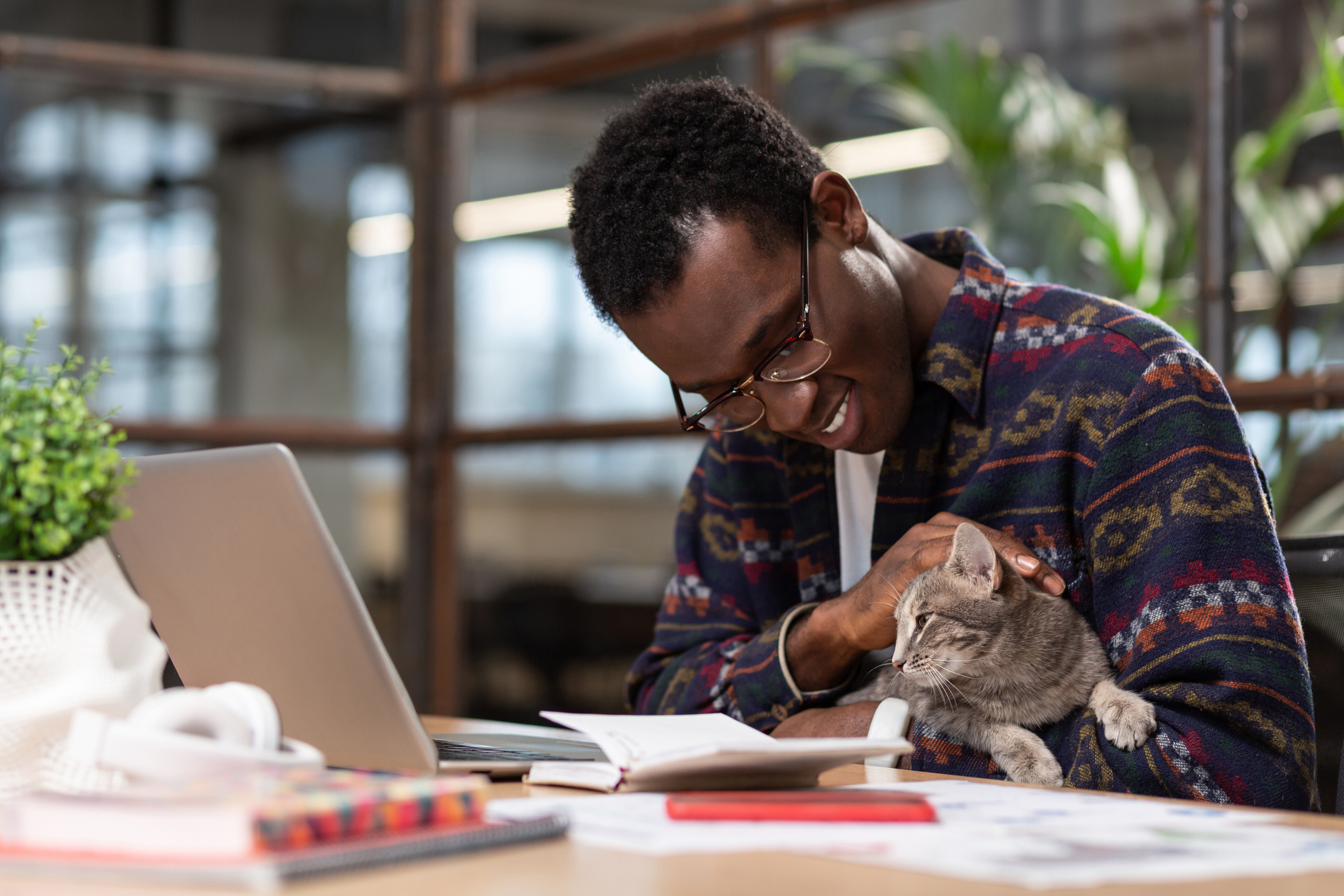 Our Team is Dedicated to Your Pet's Health
Our veterinarians and staff work hard to give your pet the best care possible. We understand that your pet is a member of the family and deserves to be treated as such.